About Us
Petro Farayand Alvand Engineering Management Company was established in 2004.  The management of this company has always tried to increase the quality and improve the services with creativity, continuous effort, using the latest knowledge in the world, the best materials with high technical ability.  This company with more than 17 years of continuous activity and benefiting from the best Iranian engineers working in the field of corrosion, earthing system and lightning protection in the form of EPC is as follows:
Design, production, supply and implementation of cathodic and anodic protection systems in order to minimize external corrosion of various metal equipment
Evaluation and troubleshooting of cathodic protection systems
Design, production, supply and implementation of Earthing system and lightning protection
Supply and injection of corrosion inhibitors to minimize internal corrosion of metal equipment
Supply and installation of corrosion monitoring and control equipment
ECDA continuous monitoring program
 In order to facilitate the process of importing goods related to our country's oil, gas, petrochemical and refinery projects, the company has established several offices in different countries.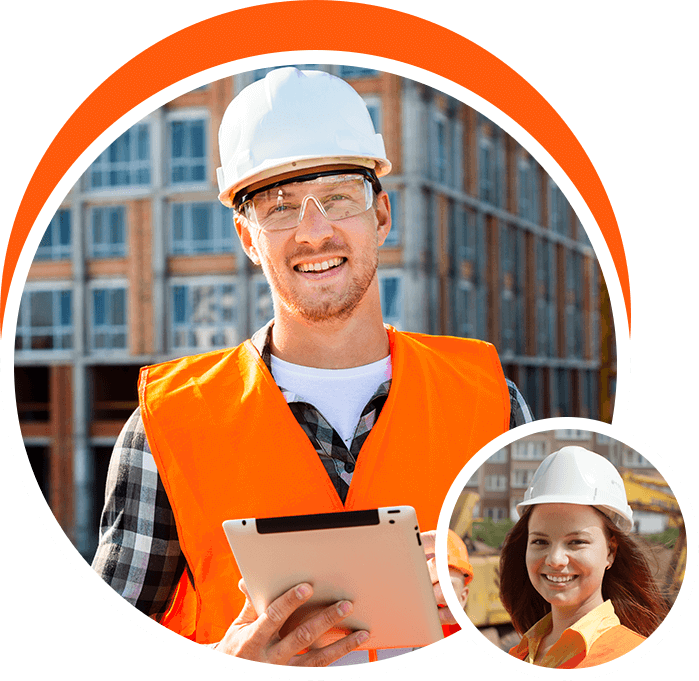 We Provide the Best Industrial
Services
Petro Farayand Alvand Company has been established by providing comprehensive engineering solutions and applying new technologies and advanced technology in the industry.
 The engineering group of this company, by providing experienced staff, provides engineering services based on the latest knowledge in the world, at all levels.  The scope of these services includes studies, field studies, design of construction and civil engineering projects, design of corrosion control and management systems, design of ECDA monitoring system, design of various cathodic protection systems (such as transmission pipelines, reservoirs, underground and offshore structures and  Is a refinery and petrochemical plant, etc).